Why Astra
Safest & Reliable
Maintaining global airline operating standard in every way imaginable
Great Comfort
Comfortable seats with relaxing leg space, makes you feel like home
Always Ontime
Your time is a more valuable thing, and we care about it more
Fresh Experience
Equipped with expert team, world-class technology and 24/7 hotline to serve you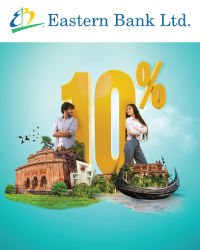 10% Discount on Base Fare
For Eastern Bank Cardholders
10% Discount while you book tickets using EBL cards. Visit our outlets to get the offer! Offer valid till 31 August 2023 except Blackout Dates.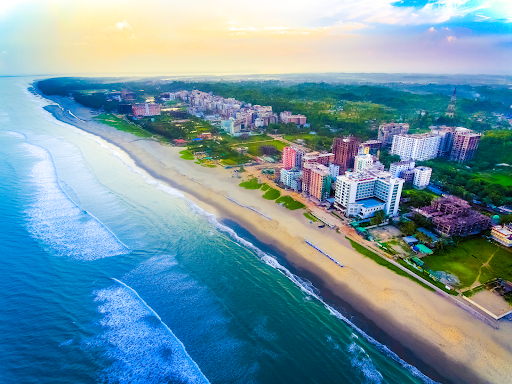 Fly Cox's Bazar Daily
Nestled along the Bay of Bengal in Bangladesh lies the breathtakingly beautiful Cox's Bazar, a paradise of sun, sand, and sea that's a must-visit destination for any traveler.   Known for its unbroken 120-kilometer stretch of white sandy beach, Cox's Bazar is a perfect escape from the hustle and bustle of city life. You can take a leisurely stroll along the beach, bask in the warm sun, or take a dip in the crystal-clear waters ...